We help to build bright career and provide education, which is meant to be in the first place.
Success is never defined in its absolute sense. It is very much a subject of relative performance to face the present day competition. Children need to introduce the spirit of competitiveness from an early age and start preparation for major milestone achievements, well in advance so as to avoid stress and pressure of preparation.
Message from Director
In the modern world, the very essence of education is overshadowed by corporate giants, making it more of a business than the preparation of a future generation. Most of the educational institutions focus on making students gain top ranks rather than having them gain knowledge. Money and background of a child are given more importance than one's talents and interests.
This is among the primitive reasons why our nation is yet to be called developed. But, can we not change this? The answer would be a certain 'yes' but only if we both- the management and parents take the right step in shaping our child's future.
Let us focus on what has to be done and not what the world wants us to do. The change could begin right here with you. "Mentor's Academy program for IIT / NEET foundation" provides the way it is meant to be in the first place. We do not stress students on studying various books on a multitude of half understood concepts. We do not ask them to remember things; we teach them how to learn things instead.
Our Mission
We aspire on providing every child with stress free-high quality, non-commercial education in which the child not just learns but cherishes for the rest of his/her life. Each one of us is committed to support the institution faculty in making students to cope-up with the present day competition with the right spirit and determination.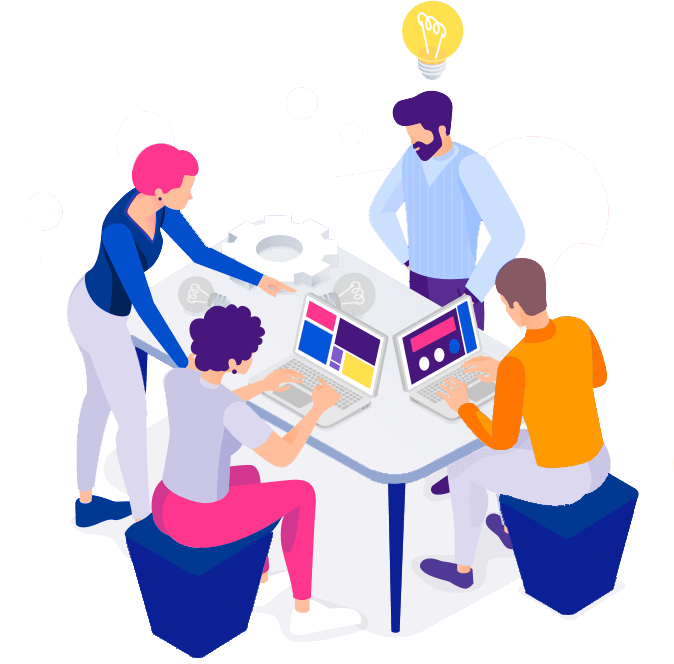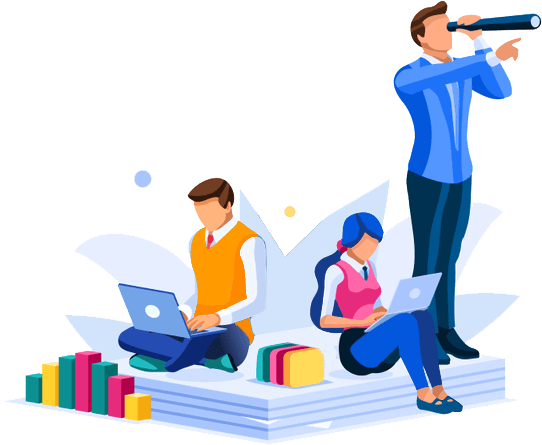 Our Vision
'Mentors' Academy visualizes itself as a dominant leader in the domain of IIT/NEET foundation program across the country. Our vision is to extend uncompromised educational services to every child in this country.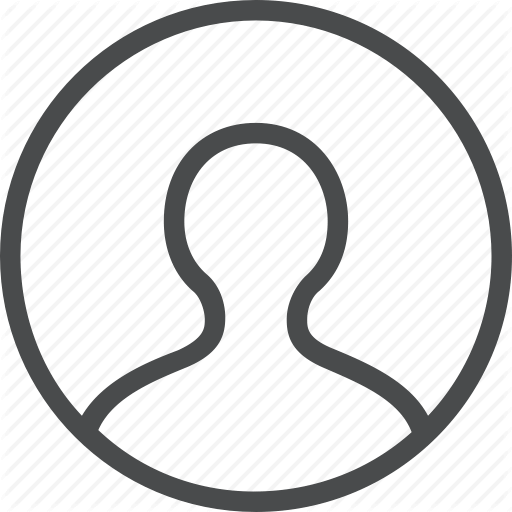 D
U
Our Resource Persons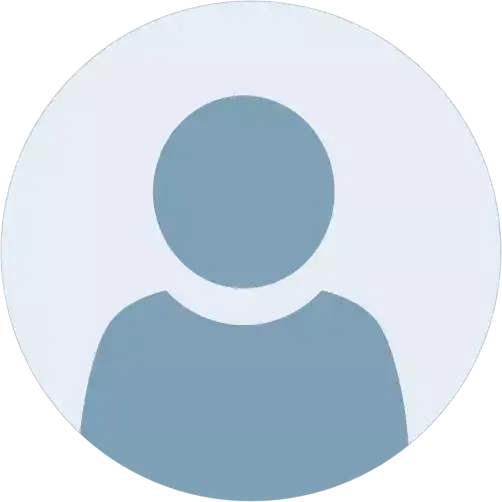 P. V. R. K. Murthy
Sri P. V. R. K. Murthy garu is known for his energy, dynamism and ability to plan. He knows that the master word is work. He is fully alive to the demands and the requirements of the students.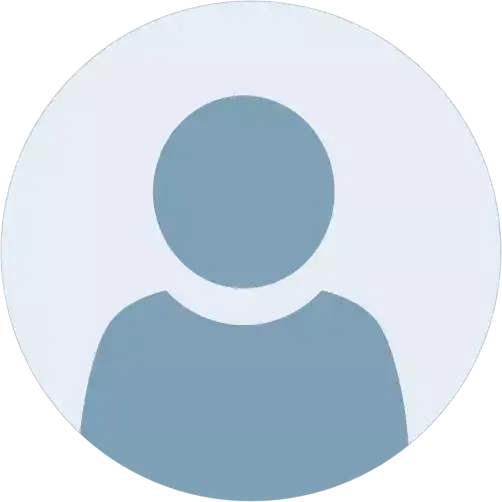 Ch.N.V. Murthy
Mr. Ch.N.V. Murthy garu is Mathematics lecturer, the founder director of Geethanjali Institutions. Who can make the success to run after him like a child. Who is none other than I.I.T Murthy.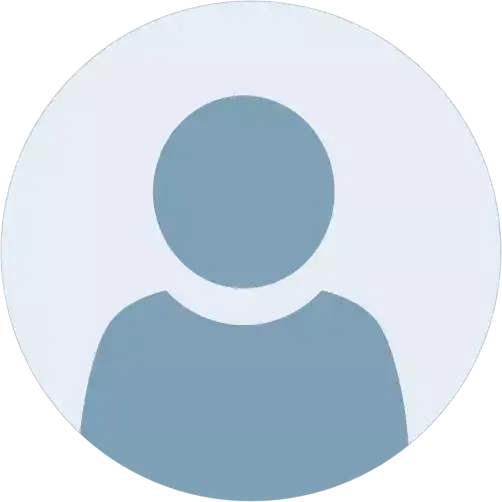 Y.N.R. Sir
Mr. Y.N.R. Sir garu is renowned chemistry faculty in Vijayawada from last 3 decades. He is very gentle and calm, known for his profound talent. Solutions are always at his finger tips.